BLACKYAK CIRCLE STORIES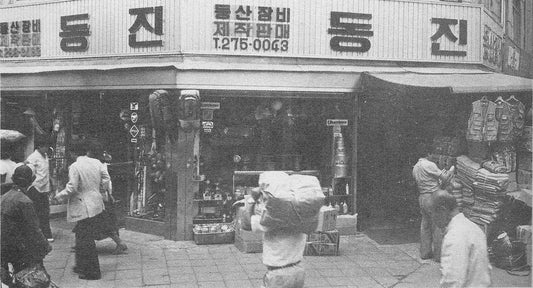 50 YEARS BYN BLACKYAK GROUP
50 YEARS BYN BLACKYAK GROUP
BLACKYAK Group is celebrating its 50th anniversary. The company that started in a small store...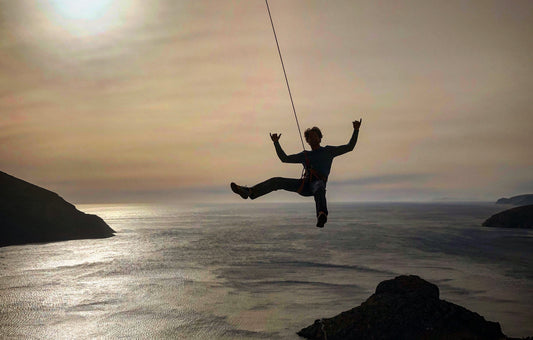 Climbing
What is climbing? Climbing is for me personally the most beautiful sport there is,...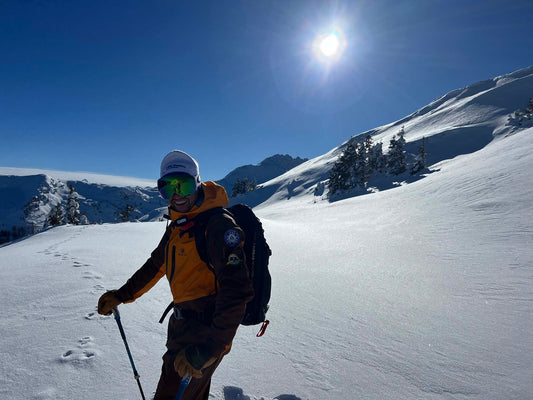 Ski touring in spring
In spring the ski touring season really starts. The temperatures rise, the days become longer...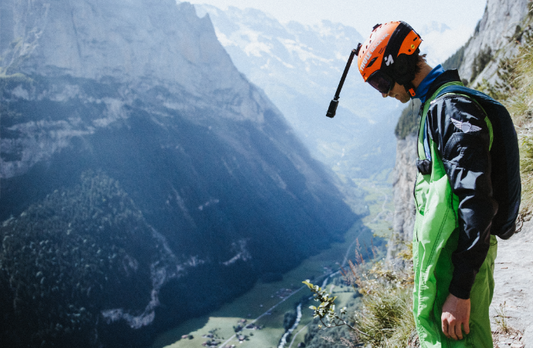 HIGH ON HEIGHTS
THE TRUTH ABOUT BASE-JUMPING The jump starts long before the jump itself. Jean Marc Boivin...